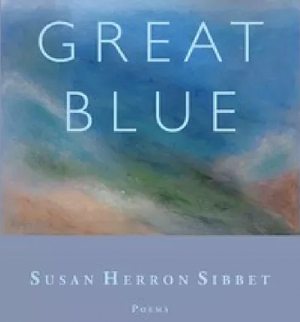 Aug 31, 2016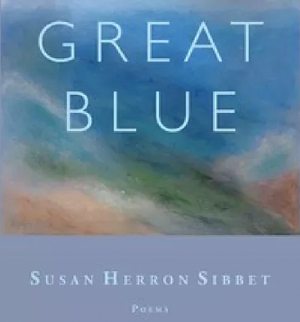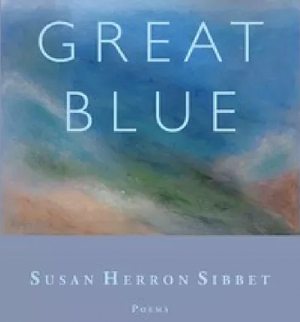 My life mate of 46 years, Susan Herron Sibbet, passed away three years ago today. She died in my arms, with our children side by side. Our house had become a sanctuary.
Today, amazingly, she lives on in the form of two books that are being published. One, announced today by Sixteen Rivers Press, is called Great Blue and is a compilation of 52 poems from the whole span of Susan's writing career, lovingly curated by her writing circle. Her friend Carolyn Miller's painting is on the cover.
Synchronistically, today is also the day Susan's "imagined memoir" about Henry James' amanuensis, Theodora Bonsanquet, It's called The Constant Listener and will be out in the fall.