Jul 18, 2008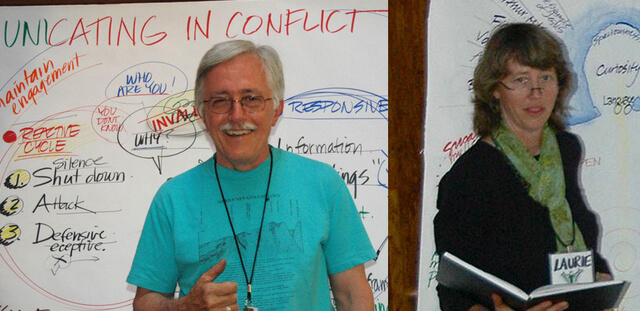 "I didn't realize that we would be doing so much personal development," one participant said in our closing circle at the Facilitation Mastery Workshop, held recently at Islandwood Conference Center on Bainbridge Island in Washington. "The way you and Laurie showed up made it possible," someone said. "This was transformational for me," another said.
I'm still deeply moved by the experience, and so is the group. We are all communicating still through a Base Camp website that Grove Senior Associate Tom Benthin (who attended the workshop) set up for everyone. Poems and reflections are flying!
This was the sixth time that I've opened to spending a week with a group of people who have attended other Grove workshops but want to work more deeply. It's come to be a benchmark for me and my own development. In fact, that is a good part of why we conduct the workshop. I do it with Laurie Durnell, the head of The Grove's consulting group, and our own dance of preparation, delivery, and learning afterward is part of our development.