Oct 24, 2018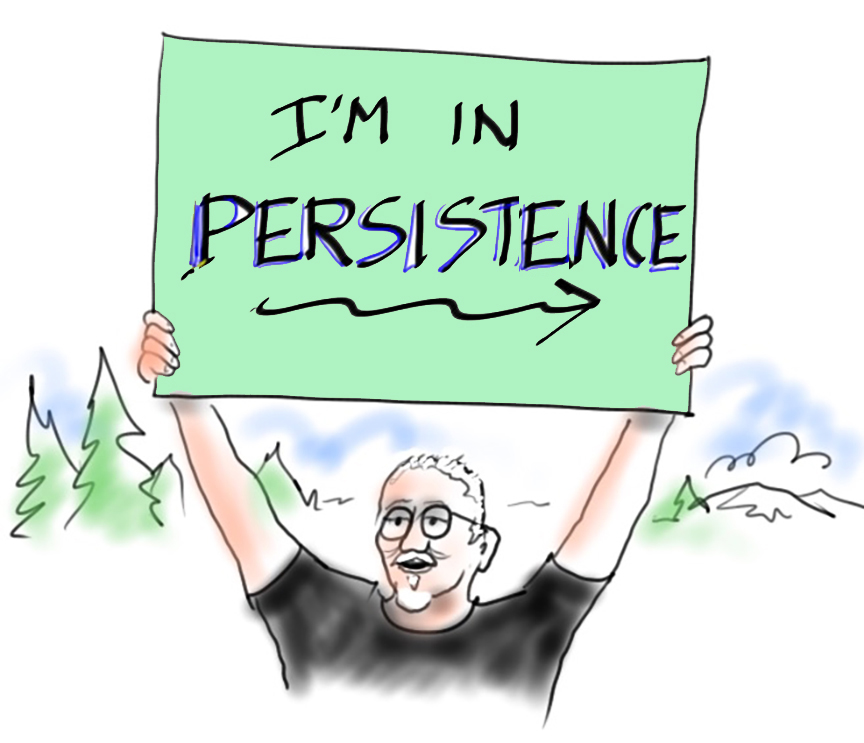 Coming back to the United States from a month in Europe has my head spinning. Gisela and I were working in Germany, Austria, Italy and Poland, leading our Visual Consulting: Designing & Leading Change workshops with groups of consultants and managers interested in collaboration and change. They were all hyper aware of the confusions swirling in the U.S., and wondering about their own stability. Italy is closing its borders. Merkel in Germany is hanging onto a slender coalition. Young entrepreneurs in Poland know from experience that things can shift. And they were very excited about learning hopeful strategies for change.
WHAT'S NEXT?
"So, what is ours to do?" I ask myself, now back home. It's clear the polarization and complexity of our current situations (not to mention the Supreme Court square-off) are pushing many into either a zealous supporter or resistance camp. Blaming abounds (see my previous post).
As I re-grounded myself—sweeping decks, going on walks, meditating, hosting brothers and visitors from Australia—it came to me. I'm not in "resistance." I'm in PERSISTENCE.